so i think i've finally found a game that i play often enough that i will say that it could be addicting, if there wasn't so much waiting involved in playing the game. i mean...
look
at how many jumps it will take to make a round trip in picking up an item i just bought, a ship i need, and then getting it all back to where i need it. i mean, i guess sure, this is to help keep the realism of the distance i'm traveling (several hundred thousand AU's per jump) but come on.. it IS a game. those 18 jumps will probably take me about half an hour to complete.
and don't even get me started on the time i have to wait to get a skill trained up to a respectable level. (if not several days than at least most of a day). i've heard players some players say that if i trained nothing but the bare minimum skills needed, it can take up to a year to be allowed to sit on a super carrier. and when i say minimum i mean minimum. sitting in the ship doesn't mean that i know how to make it fly very fast at all, or even fire it's weapons. that could be another half year to get to that point.
all that being said, it really is an awesome game. the learning curve never seems to settle. if anything it just get higher. the more i think i know the more amazed i am when someone introduces something completely new to me. an aspect i had no idea existed. just a couple weeks ago someone introduced to me the art of exploring. sending probes out and finding things that arn't exactly on the map. things like wormholes. or pirate hideouts, or rouge AI drones. the list goes on.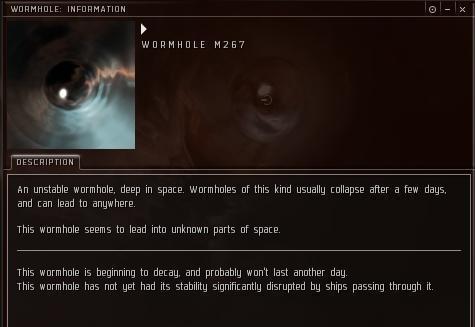 i think this is a surprisingly accurate graph on how the learning curve works compared to most of the other big massive multi-player online (MMO) games. i know it says gaming skill but just imagine it says 'amount learned'.
that part where it actually has you go back in time after that huge increase in knowledge is the part where you suddenly discover something huge, so you go and delete your character because you realize you've screwed him up so badly you might as well start over. i think i'm getting close to doing that with my character right now.. and he's been almost constantly training for nearly 3 months. my fear, and hope, is that i'm about where those spears are where it just begins to slightly curve up. which means i'm about to learn all this stuff about the game that will hopefully help me play alot smarter and less expensively. maybe will help me get killed a little less even! i can only hope.
another good example of how complicated this game can be is that it has built into the game a market tool that measures 4 different averages of the prices of each item in the game.
i'm not going to go into the details of how that thing works cause i've been using it for months and i still don't understand it. oh and the 10.00M, 20.00M, etc that you see on the left side of the graph stands for 10 million, 20 million, etc respectively. expensive? for a new player, yes. and by new i mean someone like me who has been playing less than about 6 months i guess. but i've heard other players talk about buying "cheap" ships like this one like it was pocket change. right now i feel rich having just 10 million in my wallet.
so yah, EVE-online. great game. you have to pay monthly until you can start earning enough in-game money to buy your next month of play time with ISK. (current cost is a little more than 300 million, i believe)